Driving business forward!
To be the preferred same day package delivery courier service on Oahu!
We strive to enhance the business of our customers by providing superior delivery solutions for all of their same day package delivery needs.
Team players
Entrepreneurial driven
Integrity and service: excellence at all times.
Results driven
Above all have fun!
Experts that are here for your services!

We are Oahu's Third Party Logistics (3PL)/Courier company specializing in storage, setting up displays for anything from branding events to displays in retail stores and transportation.  We can store, transport, assemble your goods and be your last mile delivery service. 
In the past decade, the tide of third party logistics (3PL) has been sweeping all over the world. It has radically changed the operational patterns of modern commercial institutes and become one of the drives of economical success.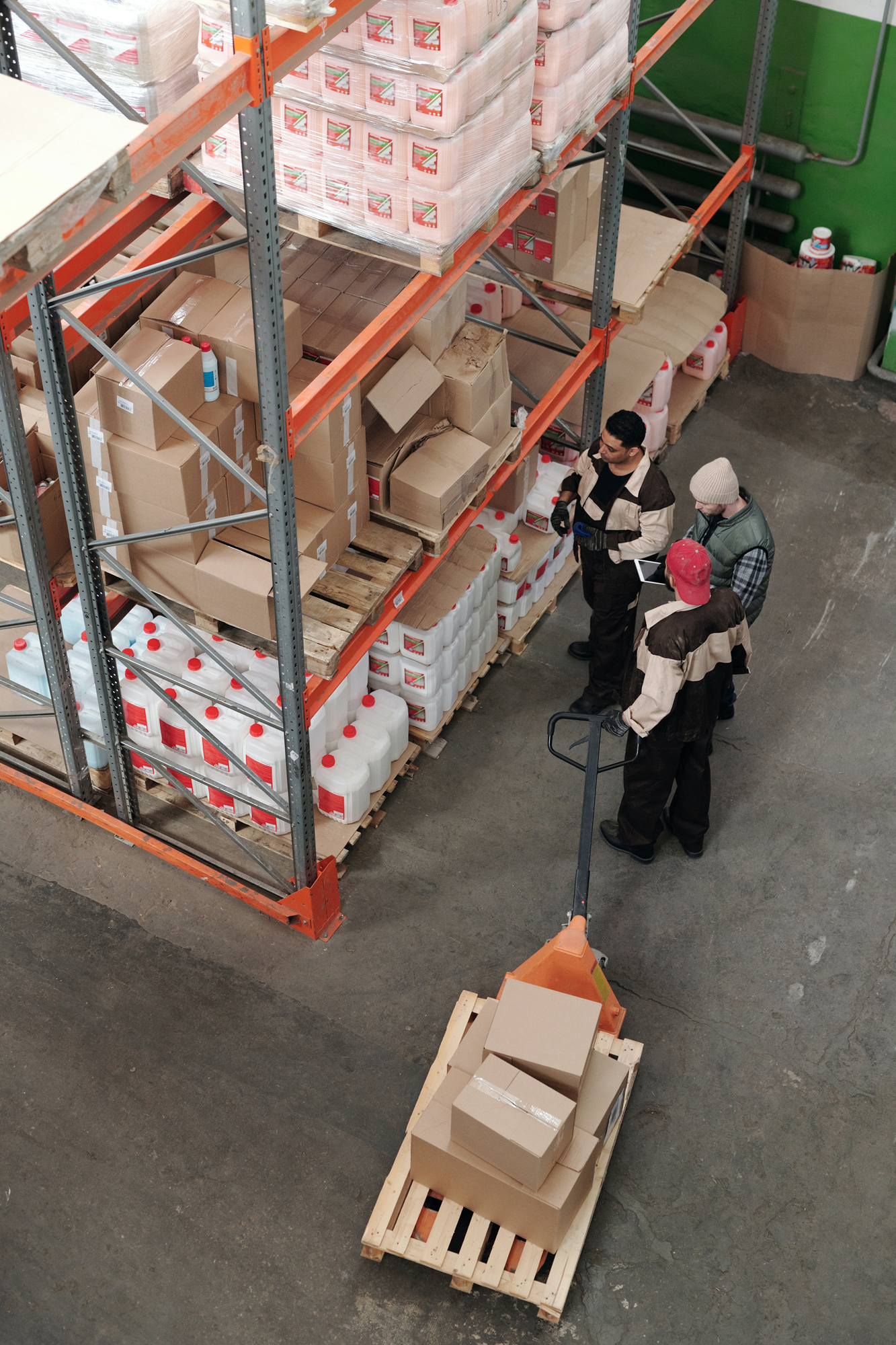 We can go pick up from any store you like: Costco, Target, Walmart, Home Depot, Office Max, Flower & Gift Shop, airport, cargo, and more!
Delivery to and from hospitals, doctors' offices, pharmacies, the airport, hotels, resorts, condos, event sites, construction sites, businesses, and residential!
Pick-up service for you before you arrive to Oahu and drop off to your destination of choice!
We Can Pick-Up
And Deliver Anywhere
On Oahu!
Our on-demand services are the perfect solution when you need a package or critical item transported immediately.
It is a long established fact that a reader will be distractedcontent of a page when looking at its layout.